News & Events 2018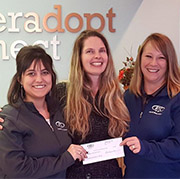 For anyone wondering why BTC Bank employees have been wearing jeans on Fridays, it's for a good cause and it's paying off. Every Friday, BTC Bank employees have had the option of paying $5 to wear jeans to work, with the money going to charities that are chosen by the employees. [...]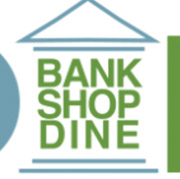 (November 27, 2018)—The Independent Community Bankers of America® (ICBA) joins the nation's nearly 5,700 community banks encouraging consumers to Go Local when shopping for friends and family this holiday season. When you support locally owned and operated businesses by shopping or dining locally, every dollar spent is returned threefold to your local economy [...]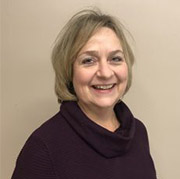 BTC Bank would like to welcome Susan Lenz, Branch Coordinator, to the BTC Family. Susan joined the Boonville team at their current location in October and will move to their new location upon completion. 
With groundwork started, plans for the new permanent location on Rankin Mill Lane and Highway B are in full swing. 
[...]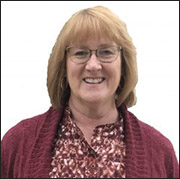 BTC Bank is proud to announce the addition of Laura Kimble as Vice President, Loan Officer at its new Trenton branch location, which will open at the beginning of November on 1000 Oklahoma Avenue. 
With over 35 years of banking experience, Laura brings extensive lending knowledge to BTC Bank
[...]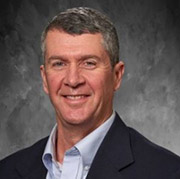 BTC Bank is excited to announce the addition of Tom Witten to the BTC Family. Tom, who is originally from Trenton, and his wife Cheryl will be relocating back to the North Central Missouri area. As the new Trenton Market President at BTC Bank, Tom will soon begin to establish the banks 10th branch location in Trenton, Missouri. [...]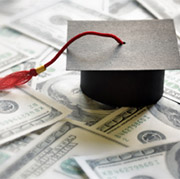 As of 2017, 61 percent of college graduates in Missouri had student loan debt and an average balance of $27,480. That may sound high, but our state is actually only number thirty among all fifty states. [...]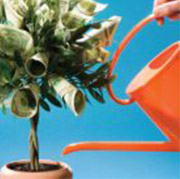 April is National Financial Literacy Month. At BTC Bank, we believe in educating young people to take control of their financial future. To support this important endeavor, we've partnered with EverFi to bring the BTC Bank Financial Scholars Program to schools throughout the area. [...]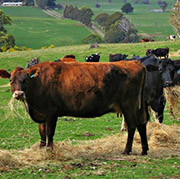 Whether you are a new or established cattle farmer, you are probably looking for new ideas for how to make money with cattle. That could mean setting up a grass-fed niche within your beef business. Some cattle farmers diversify by raising sheep and other types of livestock for profit. [...]

Checking
The right choice, right now, to keep tabs on daily spending and manage your money the way you like