News & Events 2020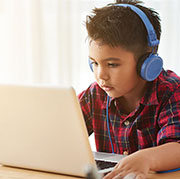 With COVID-19 driving 
widespread closures of our nation's schools
, many parents are facing new obstacles that they hadn't anticipated. While this looks different for everyone, many families are now challenged to deliver remote learning instruction to their children or keep kids occupied while juggling the demands of their job [...]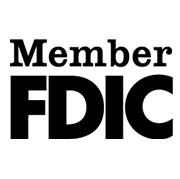 BTC Bank wants to remind customers that their insured deposits are safe and backed by the full faith and credit of the federal government through the Federal Deposit Insurance Corp. (FDIC).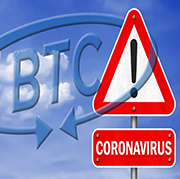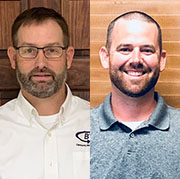 BTC Bank is pleased to announce the promotion of two of its top management personnel. "Due to the continued growth and success of BTC Bank, it is my pleasure to announce we have promoted two dedicated employees to positions of increased responsibility [...]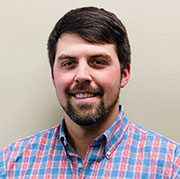 BTC Bank would like to welcome Zach Grossman, Loan Officer, to the BTC Family. Zach has joined the team at its Carrollton location. As a lifelong resident of nearby Tina, and member of his family's multigenerational farming operation, Zach brings a lifetime of hands-on agriculture experience and a passion for small-community way of life [...]

Retirement
We can help you pursue independence, freedom and the things that matter most to you
.

BTC Area Youth Benefit
Supporting the youth in our local and surrounding communities with programs and financial assistance.