News & Events 2020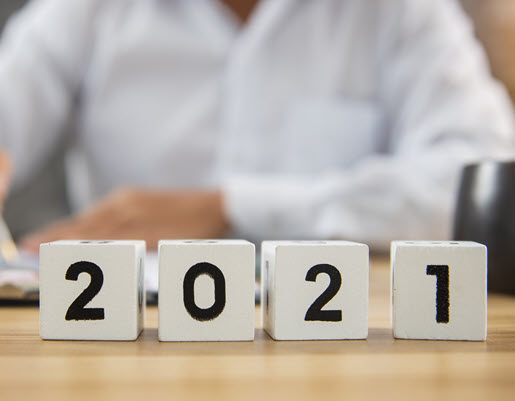 By creating short-term and long-term financial goals, you can use 2021 to pay off debt, increase your retirement savings, or fund your dream vacation or home. At BTC Bank, your financial health is a top priority. 
Read on to learn about ways you can achieve your financial goals this year!

Retirement
We can help you pursue independence, freedom and the things that matter most to you
.