News & Events 2020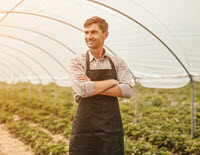 BTC Bank proudly supports the growth of local businesses and the livelihood of our surrounding communities. In this article, we detail helpful tips and strategies for successfully starting your first business in Missouri.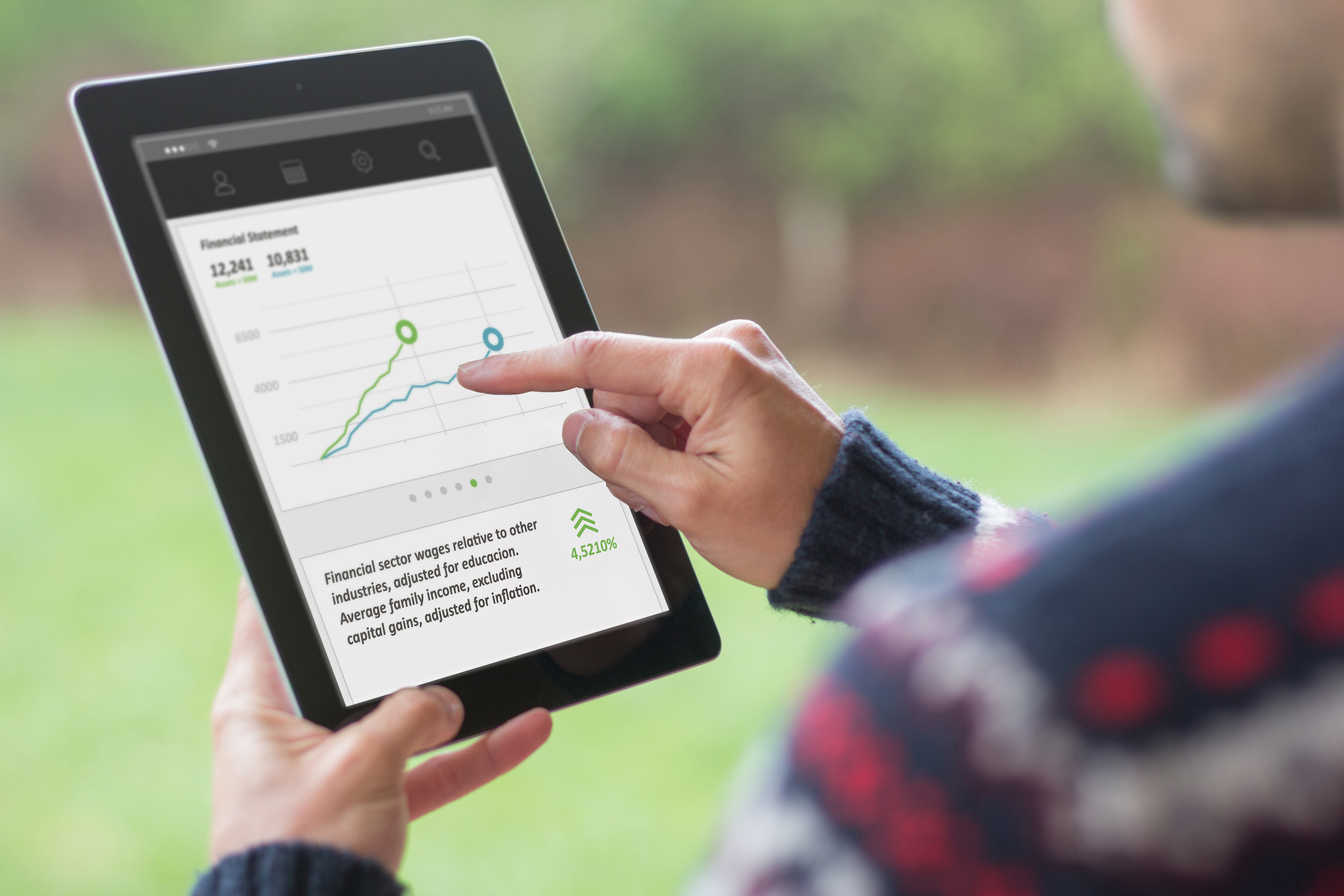 In this guide we'll dive into what we know about the financial impact of the pandemic on agricultural markets in Missouri and Iowa, and how to best protect your farm and your assets while we await a return to normalcy.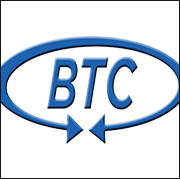 BTC Bank has been recognized as a Top Farm Lender by both the American Bankers Association (ABA) and Independent Community Bankers of America (ICBA). BTC Bank's recognition is based on the strength of its competitive banking services and operational efficiencies throughout 2019, and showcases BTC Bank's commitment, ingenuity, and skill in adapting to market dynamics and evolving customer needs.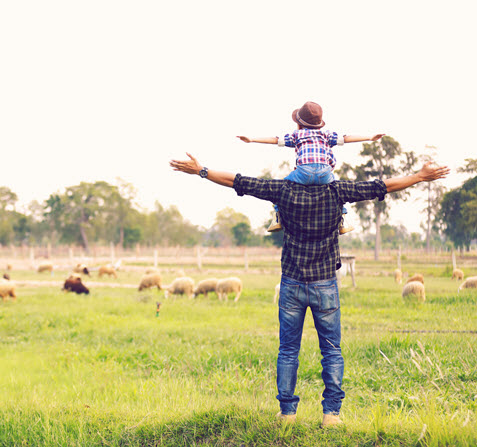 The basic tips outlined in this article can help Missouri and Iowa residents better understand how to protect, preserve, and manage personal assets during this unique time, as we ride out the pandemic together.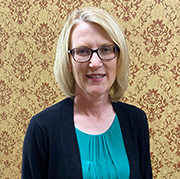 BTC Bank is pleased to announce the addition of Tonya Sloan, Vice President and Loan Officer, at its main location in Bethany. Tonya brings years of banking experience, diverse lending knowledge, and a personal tie to the agriculture industry with her to BTC Bank.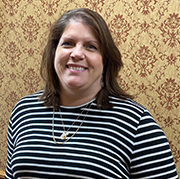 BTC Bank would like to welcome Jennie Brown, Loan Officer, to the BTC Family. Jennie has joined the team at its main location in Bethany. She
 brings vast experience from various roles within community banks in our area, and will now be assisting customers with their consumer and residential lending needs at BTC Bank.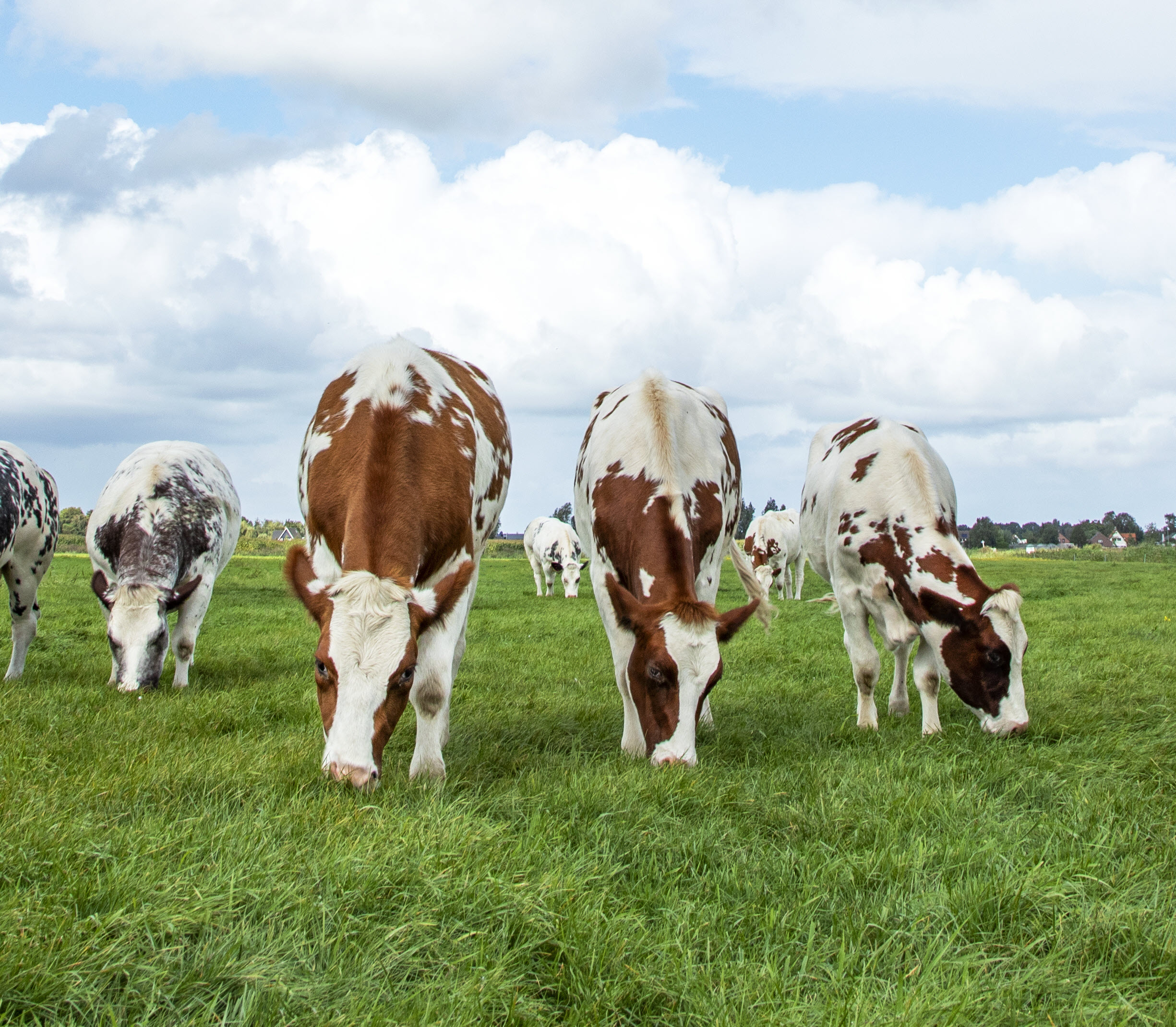 With the right management practices to make farms resilient to change and the utilization of resources available to help farms, it's possible to keep your small farm afloat. Let BTC Bank help you manage farm finances and build a successful farm enterpri
se.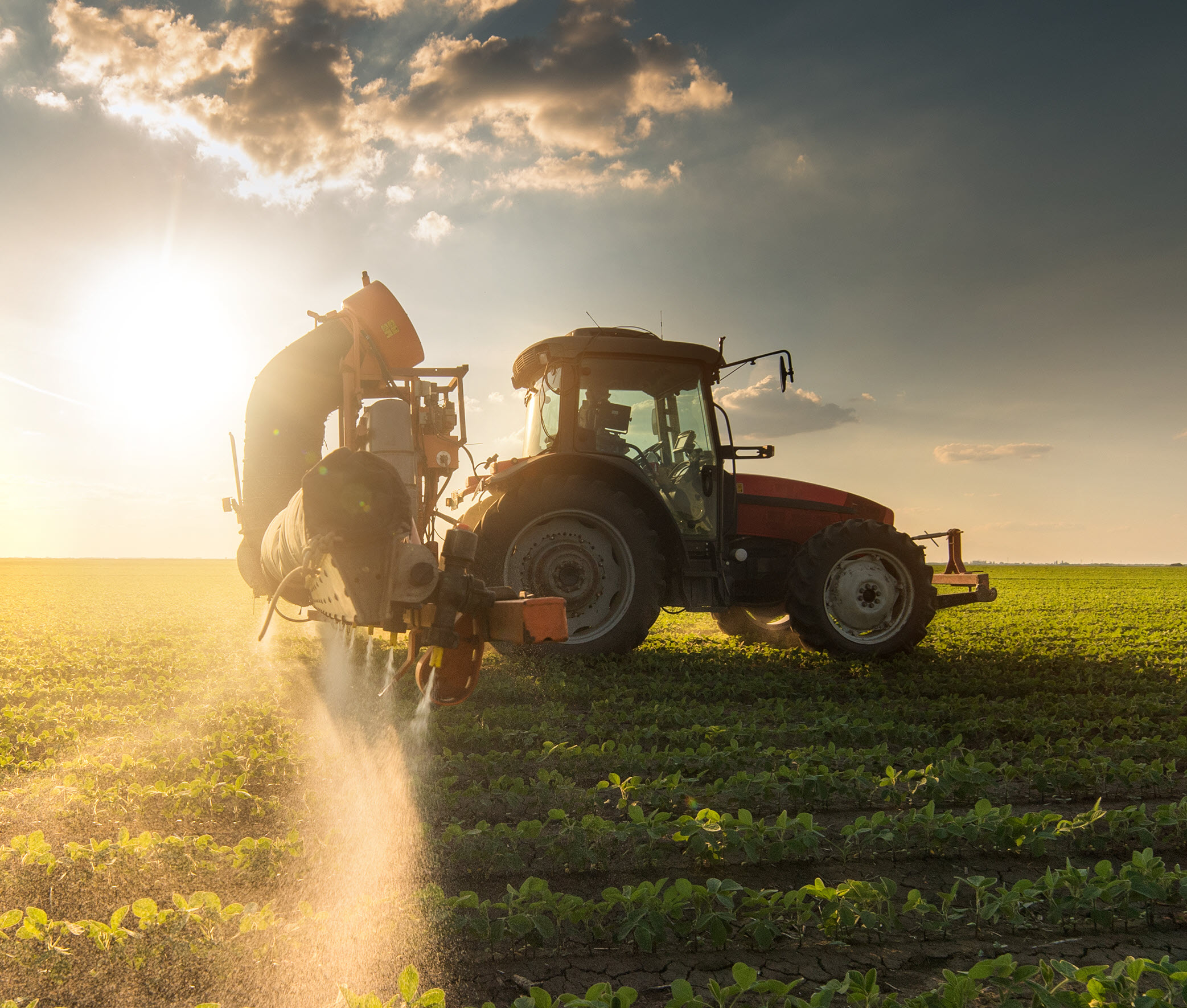 While farm equipment can include everything from combines to irrigation systems, in this guide we'll focus on how to purchase the quintessential piece of farm machinery: the tractor.
This guide will help you choose and finance the right tractor that fits your needs and budget.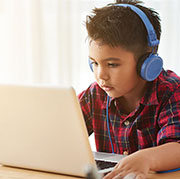 With COVID-19 driving 
widespread closures of our nation's schools
, many parents are facing new obstacles that they hadn't anticipated. While this looks different for everyone, many families are now challenged to deliver remote learning instruction to their children or keep kids occupied while juggling the demands of their job [...]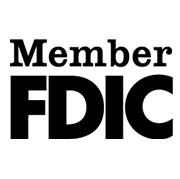 BTC Bank wants to remind customers that their insured deposits are safe and backed by the full faith and credit of the federal government through the Federal Deposit Insurance Corp. (FDIC).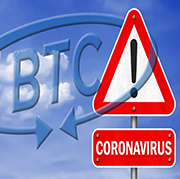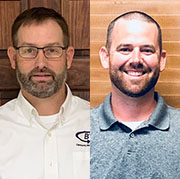 BTC Bank is pleased to announce the promotion of two of its top management personnel. "Due to the continued growth and success of BTC Bank, it is my pleasure to announce we have promoted two dedicated employees to positions of increased responsibility [...]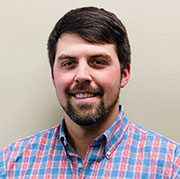 BTC Bank would like to welcome Zach Grossman, Loan Officer, to the BTC Family. Zach has joined the team at its Carrollton location. As a lifelong resident of nearby Tina, and member of his family's multigenerational farming operation, Zach brings a lifetime of hands-on agriculture experience and a passion for small-community way of life [...]

Retirement
We can help you pursue independence, freedom and the things that matter most to you
.

BTC Area Youth Benefit
Supporting the youth in our local and surrounding communities with programs and financial assistance.