News & Events 2023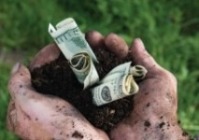 When you are looking for affordable financing solutions to help your business not only stay solvent but also set you up for continued prosperity, working with a lender who is both knowledgeable about the profession as well as the many financial products available to farmers is key.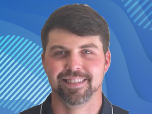 Z
ach undoubtedly pours just as much energy into his lending practices as he does his farming
pursuits. So, he's getting candid with our followers about the best ag
-
line
-
of
-
credit renewal
patterns to ensure everyone has the most successful year possible in s
uch an unpredictable
climate.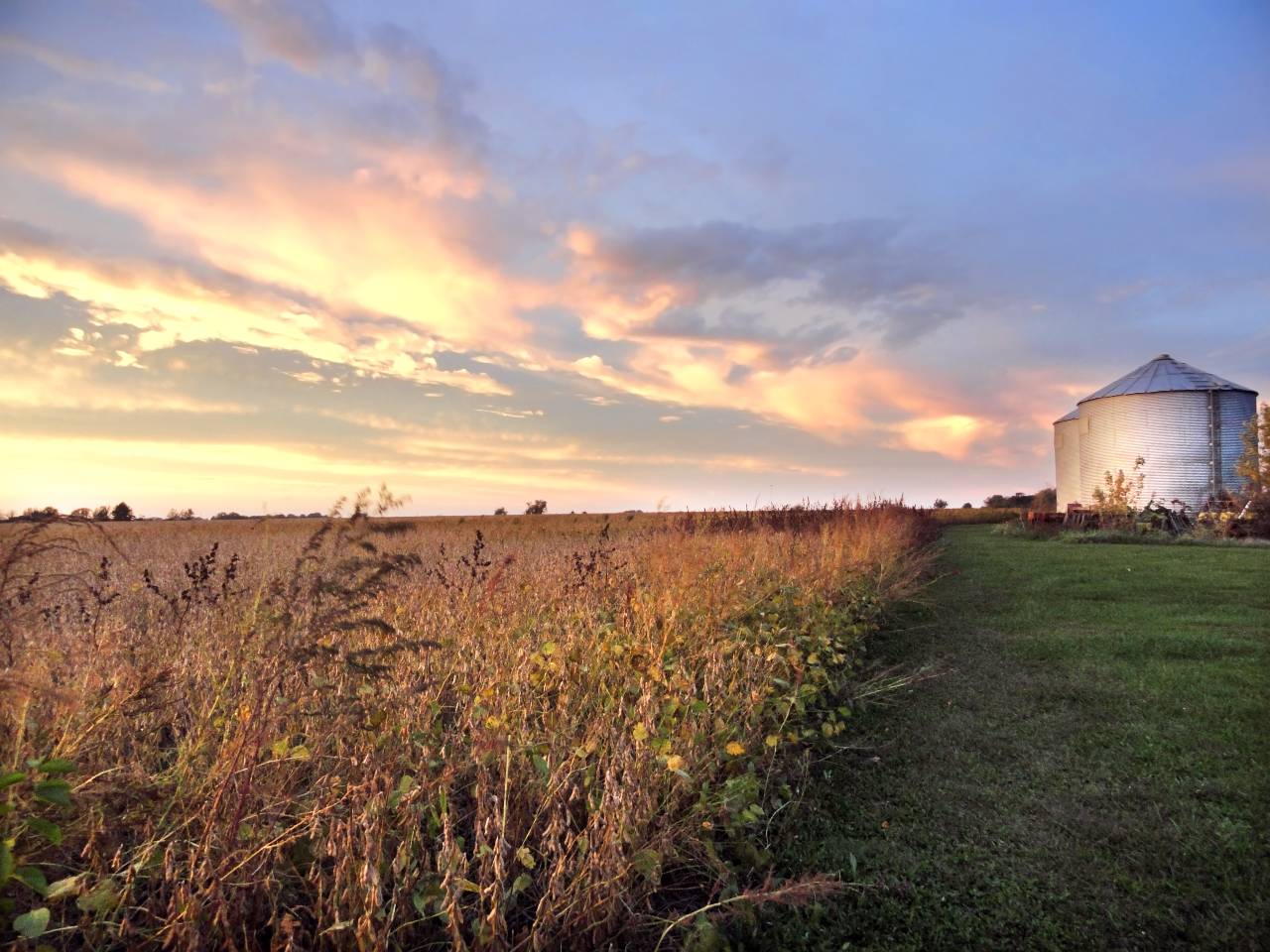 One financial tool available to farmers during those lean times of year has traditionally been a farm operating line of credit (LOC). In this post, we'll describe the ins and outs of utilizing lines of credit for your Missouri farm, from what to expect from a
LOC

Retirement
We can help you pursue independence, freedom and the things that matter most to you
.