News & Events 2023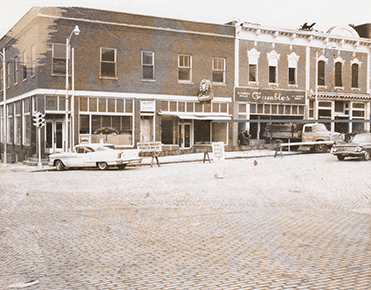 BTC Bank has emerged as a beacon of reliability and unwavering dedication in a world where trust and stability are essential. With a rich history spanning generations, BTC Bank has firmly established itself as a trusted financial institution, supporting its valued customers and communities.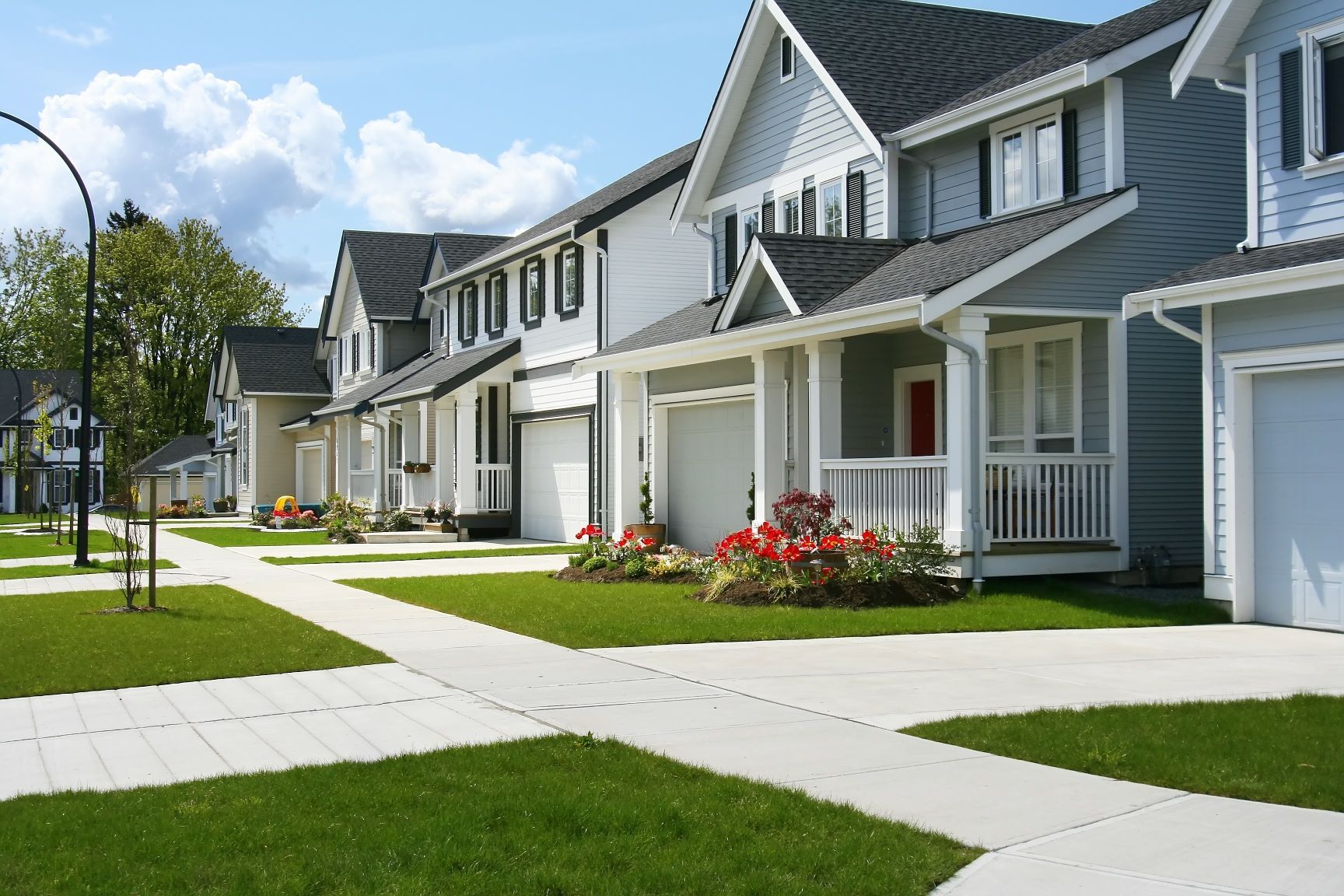 With so many home loan products available to homebuyers, it can sometimes be hard to determine which one is the right one for you. Whether considering a government-backed mortgage product or a conventional loan, there are many factors to weigh, from interest rates to repayment schedules.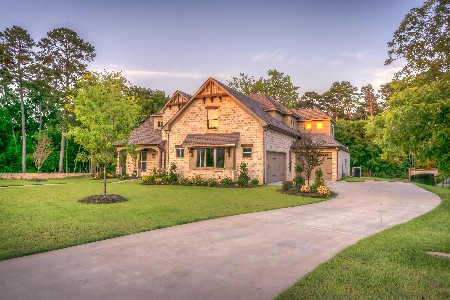 There are many programs available to Missouri residents to help lower monthly payments, minimize your down payment and closing costs, and reduce the credit and income hurdles involved with buying a home. In this post we'll cover many of the first-time homebuyer mortgage and down payment assistance programs.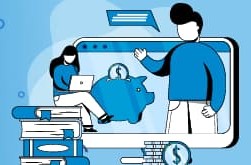 Managing money can be overwhelming, especially when you're just starting out, but don't worry – we've got your back. In this guide, we'll explore essential principles of financial literacy and practical tips for building wealth and gaining financial freedom.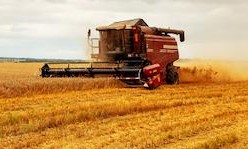 Farmland is a scarce commodity that steadily increases in value over time. When you make a Missouri land purchase, you are diversifying your financial holdings and adding a stable asset to your portfolio.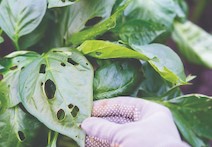 In this post, we're focusing on four of the most common threats and challenges that arise in the business of agriculture, and simple things you can do to prevent, prepare, and minimize their impact. Keep reading to learn more!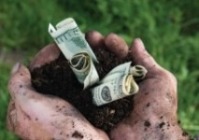 When you are looking for affordable financing solutions to help your business not only stay solvent but also set you up for continued prosperity, working with a lender who is both knowledgeable about the profession as well as the many financial products available to farmers is key.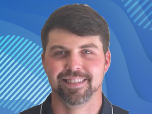 Z
ach undoubtedly pours just as much energy into his lending practices as he does his farming
pursuits. So, he's getting candid with our followers about the best ag
-
line
-
of
-
credit renewal
patterns to ensure everyone has the most successful year possible in s
uch an unpredictable
climate.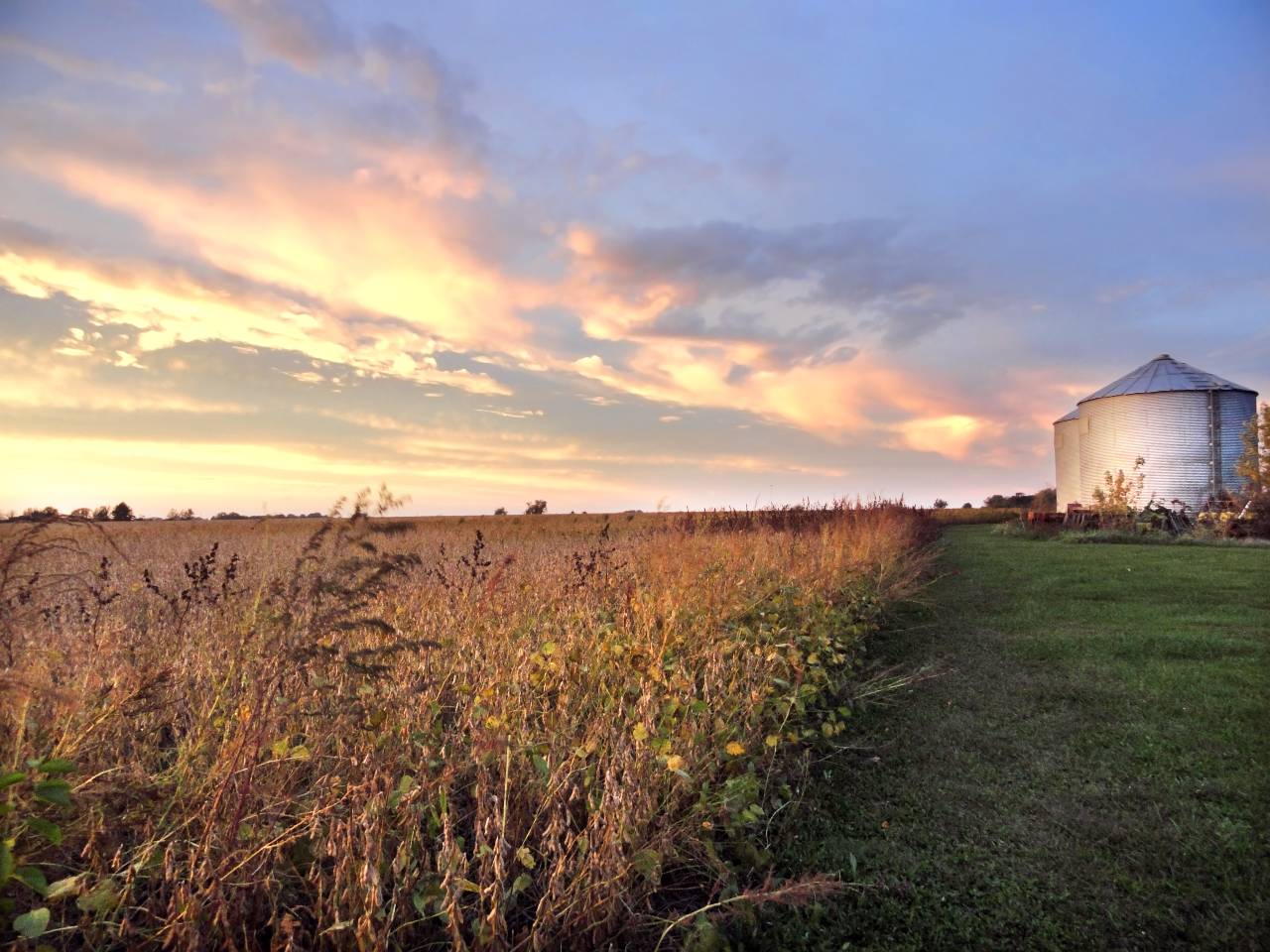 One financial tool available to farmers during those lean times of year has traditionally been a farm operating line of credit (LOC). In this post, we'll describe the ins and outs of utilizing lines of credit for your Missouri farm, from what to expect from a
LOC

Retirement
We can help you pursue independence, freedom and the things that matter most to you
.