News & Events 2022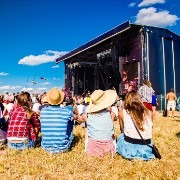 Keep the financial wheels of your farm turning with new products and services this year. Diversification can decrease risk to companies, even farm-based businesses. Click the read more about adding revenue streams on your farmland.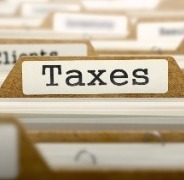 Understanding the difference between pre-tax and after-tax contributions now, rather than when you're about to retire, will help you to make informed decisions about what's best for you. Click to learn about accounts that feature tax advantages.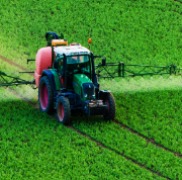 The money you invest in supplies and labor must create a profit in order to continue moving your business forward each year. Understanding the role of fixed and variable commercial farm inputs can help simplify your planning and create a balanced system. Click the deadline to learn about fixed and variable costs.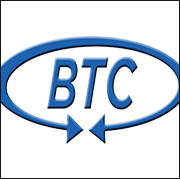 BTC Bank is pleased to announce recent promotions within several BTC locations.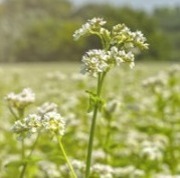 No-till farming has proven ecological and economic benefits. Transitioning requires patience, however, as most no-till benefits aren't realized in the first season. Transitioning to no-till practices is a long-term strategy that will compound its benefits with each passing year. Click the headline to read more about no-till farming in Missouri and Iowa.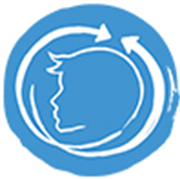 BTC Area Youth Benefit Corp. (BTC AYBC), a local non-profit organization of BTC Bank that focuses on supporting youth within the BTC Bank service area, recently hosted its 2nd Annual Funding Futures fundraising campaign, and received outstanding participation from BTC employees.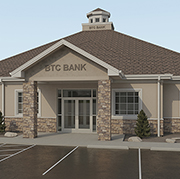 Out with the old, in with the new. BTC Bank recently demolished the former flea market building located next to its temporary modular bank at 1505 South Ash Street in Buffalo, Missouri, to make room for a new brick and mortar BTC Bank building.

Retirement
We can help you pursue independence, freedom and the things that matter most to you
.