News & Events 2021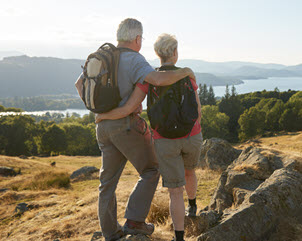 Don't let retirement sneak up on you. At BTC Bank, we want to remind you that it's never too early to start saving for retirement. Here are 15 tips to help you plan and prepare for a successful transition into retirement and beyond.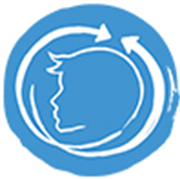 With an original goal of $10,000, the 134 BTC Bank employees more than doubled that, raising over $20,000 for BTC AYBC during the two month campaign, making the total amount raised from employees and external donors nearly $30,000.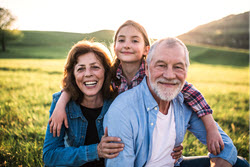 Choose to protect the legacy you've built with a thoughtfully designed estate plan from BTC Bank. The following trust and estate planning tips will help you decide if an estate plan is right for you.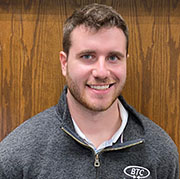 BTC Bank is proud to announce the addition of Seth Cline as Loan Officer at its new Buffalo, Missouri branch location, with plans to open in January on 1505 South Ash Street.

Retirement
We can help you pursue independence, freedom and the things that matter most to you
.