News & Events 2021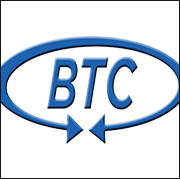 BTC Bank has received regulatory approval for the acquisitions of Home Exchange Bank and 1st Cameron State Bank. The conversion of banking systems is to take place November 8, 2021.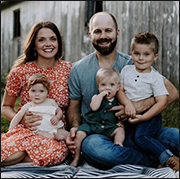 BTC Bank is proud to announce the appointment of Wade Dixon, Vice President at BTC Bank, as the Market President over two of its newly acquired banks in Jamesport and Gilman City, Missouri.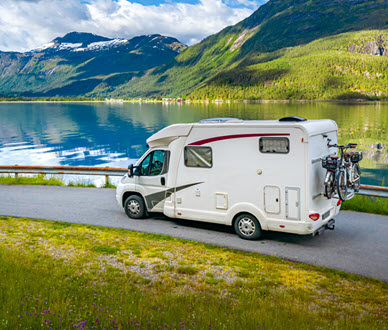 Explore the great outdoors of Missouri and Iowa with a new RV, boat, ATV, or powersport vehicle. If you're ready to realize your dream of owning an recreational vehicle, BTC Bank has an adventure loan to help.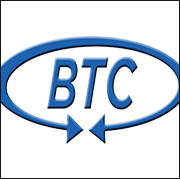 BTC Bank is proud to announce that it has signed an agreement to purchase 1st Cameron State Bank with two locations in Cameron, Missouri.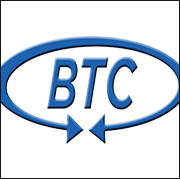 BTC Bank is proud to announce that it has signed an agreement to purchase Home Exchange Bank with locations in Jamesport, Gilman City and Oregon Missouri. Terms of the purchase provide for BTC Bank to acquire substantially all of the assets, deposits and liabilities associated with Home Exchange Bank.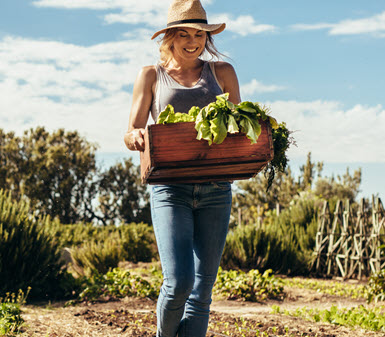 We serve a community that thrives on successful agriculture businesses. We've curated these 10 money-saving tips for farmers to help ensure the financial health of our community and your agricultural business.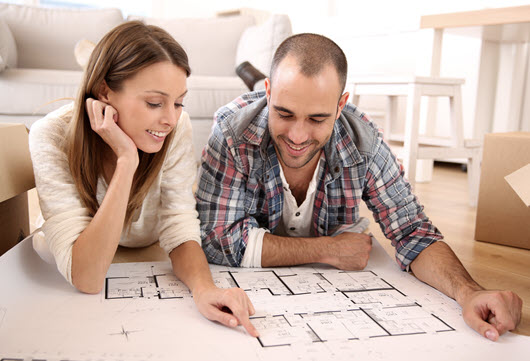 Want to build your dream home but don't know where to start? This article details steps to the home building process, costs & expenses, advantages of building a new home, and tips for how to get the job done right.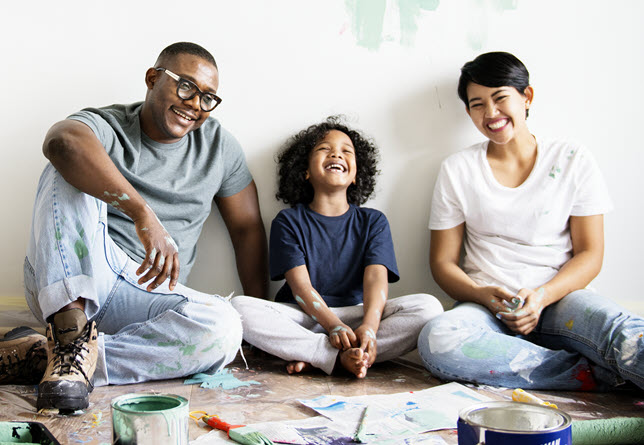 If you're dreaming of big changes to your home, it's important to do some research before choosing to invest in a renovation project.
Follow these tips for the best ROI home improvements!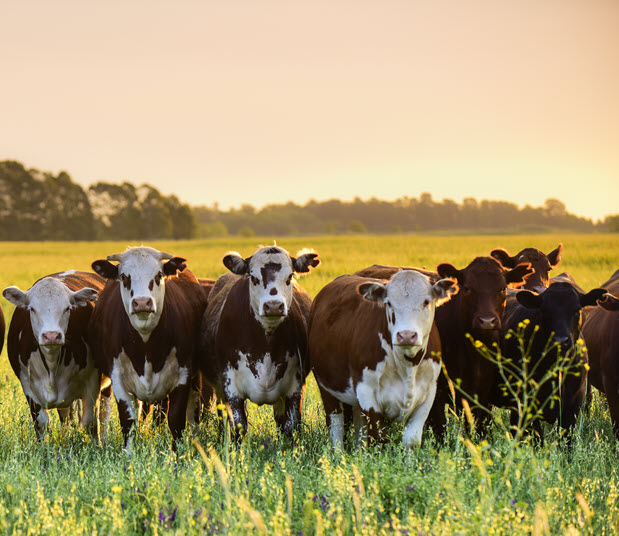 Keeping your farm finances in order can provide security for the future of your family and your Missouri farm business. At BTC Bank, we care about our community members and want to promote your financial success.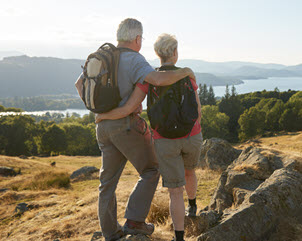 Don't let retirement sneak up on you. At BTC Bank, we want to remind you that it's never too early to start saving for retirement. Here are 15 tips to help you plan and prepare for a successful transition into retirement and beyond.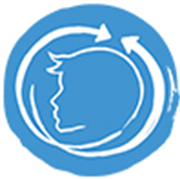 With an original goal of $10,000, the 134 BTC Bank employees more than doubled that, raising over $20,000 for BTC AYBC during the two month campaign, making the total amount raised from employees and external donors nearly $30,000.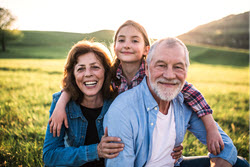 Choose to protect the legacy you've built with a thoughtfully designed estate plan from BTC Bank. The following trust and estate planning tips will help you decide if an estate plan is right for you.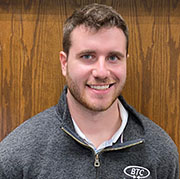 BTC Bank is proud to announce the addition of Seth Cline as Loan Officer at its new Buffalo, Missouri branch location, with plans to open in January on 1505 South Ash Street.

Retirement
We can help you pursue independence, freedom and the things that matter most to you
.