News & Events 2019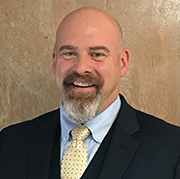 Johnathan will be responsible for developing and cultivating new and existing relationships in trust accounts and estate planning strategies for individual and institutional accounts.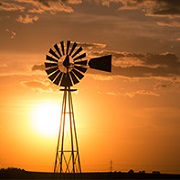 While operating a family agriculture business has its rewards, there are also challenges. Succession planning is one of the biggest challenges, but it's crucial to preserving the legacy and heritage of your family farm.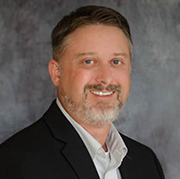 BTC Bank is pleased to announce the addition of Curtis Carter as Boonville Market President at its newly constructed Boonville location, which will open in early August at 2302 Main Street.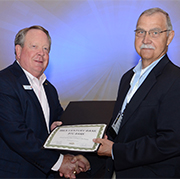 BTC Bank in Bethany was honored as a MBA Century Bank by the Missouri Bankers Association on Thursday, June 13, during MBA's 129th Annual Convention at the Hilton Branson Convention Center.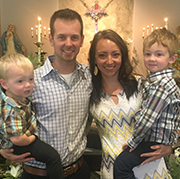 BTC Bank is proud to announce the appointment of Dillon Bird, Vice President at BTC Bank, as the Market Manager over its two newly acquired banks in Maysville and Osborn, Missouri. BTC Bank has recently received regulatory approval for the acquisition of [...]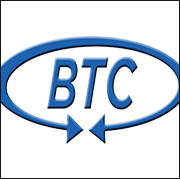 BTC Bank is proud to announce that it has signed an agreement to purchase The Bank of Fairport with locations in Maysville and Osborn, Missouri. Terms of the purchase provide for BTC Bank to acquire substantially all of the assets, deposits and liabilities associated with Bank of Fairport.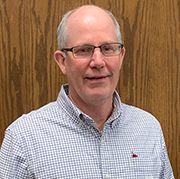 Chris has joined the Trenton team at their temporary location and will move to their new building at the same location, 1000 Oklahoma Avenue, upon completion. Chris has been a part of the Trenton community his entire life. Born and raised in Trenton, he knew he wanted to [...]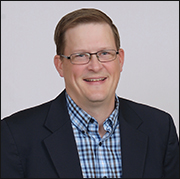 McCrea is a farmer and rancher, author and award-winning broadcaster. He hosts the nationally broadcast radio feature, The American Countryside, a program that has won five Oscars for rural and agricultural broadcasting and runs as a regular television feature on the U.S. Farm Report. In addition [...]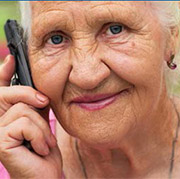 In 2016, the Federal Trade Commission received more than 400,000 complaints from consumers reporting that they'd been exposed to impersonation scams. The  grandparent scam" is one type that deliberately targets older Americans. To commit this crime, fraudsters call claiming to be a family member in serious trouble and in need of money immediately. The scammer […]

Retirement
We can help you pursue independence, freedom and the things that matter most to you
.