News & Events 2016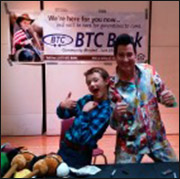 Retro Bill, a motivational speaker from Hollywood, Calif., visited Cooper County schools November 14-17. He stars in his own television show currently aired worldwide on the Trinity Broadcast Network and the Smile of a Child Network. [...]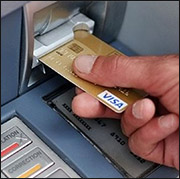 Criminals can easily capture your credit and debit card information with small devices called skimmers. Don't fall victim to these attacks! [...]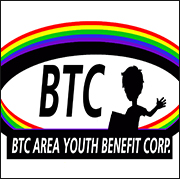 The bash was held in Leon, Iowa and was a huge success. 14u and 10u Teams from all across Iowa and Missouri came to compete while helping to raise funds for our area youth. [...]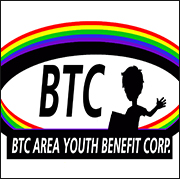 Join us for the BTC Area Youth Benefit Corp 5K Color Run! Participants will experience color splash zones where they'll be doused in color! [...]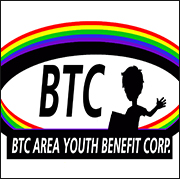 Join us on August 27 in Chillicothe for the BTC Area Youth Benefit Corp Mud Volleyball Tournament! This is a fundraiser for the BTC Area Youth Benefit Corp. You can register at any BTC Bank branch location. [...]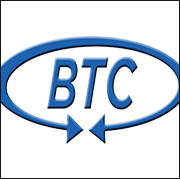 DONT FORGET – Rain or Shine we'll be serving lunch this Friday! Mother Nature doesn't look like she is going to be too cooperative this Friday, but we are prepared to serve inside or out! [...]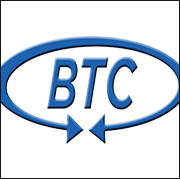 The Gallatin Annual Customer appreciation was a success! With beautiful weather and delicious food, we served over 400 this year. We thank you for your continued loyalty and letting us express our appreciation. [...]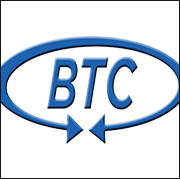 We are excited to announce that our Boonville loan office received the Federal Approval needed to upgrade into a full service BTC Bank branch. [...]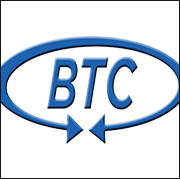 Thank you to everyone who stopped during our Open House. We had a great time meeting many new friends and visiting with familiar faces. The Chamber Ribbon cutting took place at 2:00 with an outstanding show of Chamber Members. [...]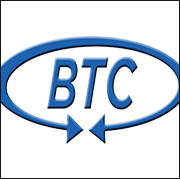 We will celebrate our new Boonville loan office with an Open House and ribbon cutting February 4th at 2pm. We are excited to be a part of the Boonville community and look forward to meeting our fellow community members.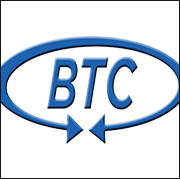 December 2015, BTC Bank opened a new Loan Office in Boonville MO. The new office is located at 400 Main Street in Boonville and will provide lending services to Boonville residents and all surrounding communities. [...]

BTC Area Youth Benefit
Supporting the youth in our local and surrounding communities with programs and financial assistance.

Retirement
We can help you pursue independence, freedom and the things that matter most to you
.