BTC Bank Announces Andrew McCrea as New Board Member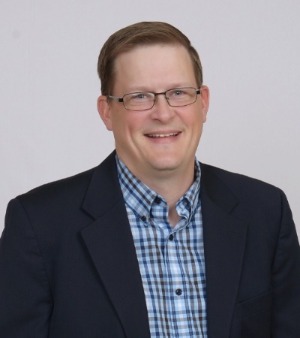 BTC Bank is proud to welcome Andrew McCrea to their Board of Directors.
McCrea is a farmer and rancher, author and award-winning broadcaster. He hosts the nationally broadcast radio feature, The American Countryside, a program that has won five Oscars for rural and agricultural broadcasting and runs as a regular television feature on the U.S. Farm Report. In addition to McCrea's broadcasting duties, he continues to own and manage the farm and ranch where he was born and raised in Northwest Missouri.
"I'm honored to join BTC Bank's Board of Directors," said McCrea. "As a longtime farmer and advocate of Northwest Missouri, I appreciate their unwavering focus on the agriculture industry and how committed they are to helping build strong communities."
A past chairman of the Missouri Beef Industry Council and member of the Community Foundation of Northwest Missouri board, McCrea remains active with numerous civic and agriculture groups, both as a participant and as a frequent speaker.
 "Our bank is fortunate to have an outstanding Board of Directors and we are truly honored to welcome Andrew to our team," says BTC Bank President and CEO, Doug Fish. "His remarkable achievements in the agriculture industry, as well as his insight into the local communities, will help him make many valuable contributions to our bank's continued growth and success."
McCrea will begin serving on the board immediately. He and his wife, Paula, along with children Luke and Allison, reside near Maysville, Missouri.