News & Events
Top area. This and the bottom full-width areas will hide if empty. There are four areas with images and text. AS you can see, those will also hide if no text is entered.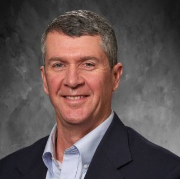 BTC Bank is excited to announce the addition of Tom Witten to the BTC Family. Tom, who is originally from Trenton, and his wife Cheryl will be relocating back to the North Central Missouri area. As the new Trenton Market President at BTC Bank, Tom will soon begin to establish the banks 10th branch location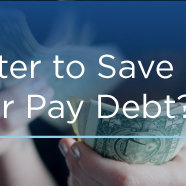 As of 2017, 61 percent of college graduates in Missouri had student loan debt and an average balance of $27,480. That may sound high, but our state is actually only number thirty among all fifty states. The fact that 29 other states have a higher percentage of graduates in debt with larger balances illustrates the […]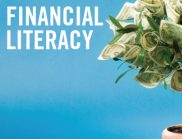 April is National Financial Literacy Month. At BTC Bank, we believe in educating young people to take control of their financial future. To support this important endeavor, we've partnered with EverFi to bring the BTC Bank Financial Scholars Program to schools throughout the area. This program provides an interactive, web-based financial management course to students at no cost to the […]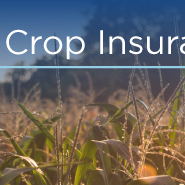 Introduced in the 1930s, the Federal Crop Insurance Program protects farmers across the country from loss of harvest or revenue. While individual crop insurance policies are administered by independent companies across the US, the federal government provides oversight as well as premium subsidies. This keeps costs and protections consistent among farmers of the same size, […]

Retirement
We can help you pursue independence, freedom and the things that matter most to you
.

BTC Area Youth Benefit
Supporting the youth in our local and surrounding communities with programs and financial assistance.